Our Graduates, the school they graduated from and their favorite scripture: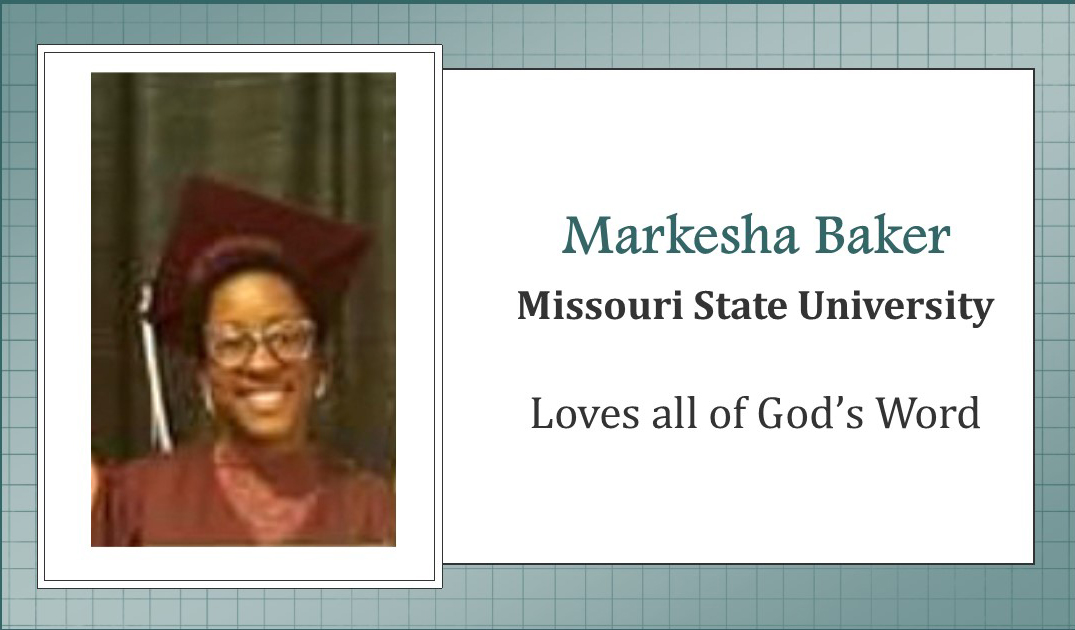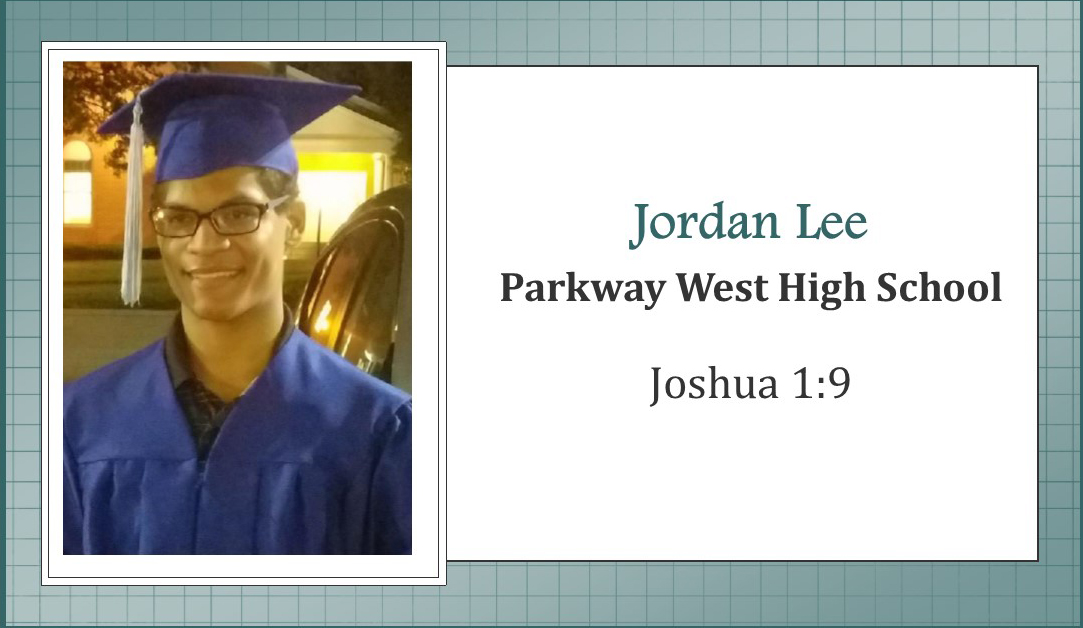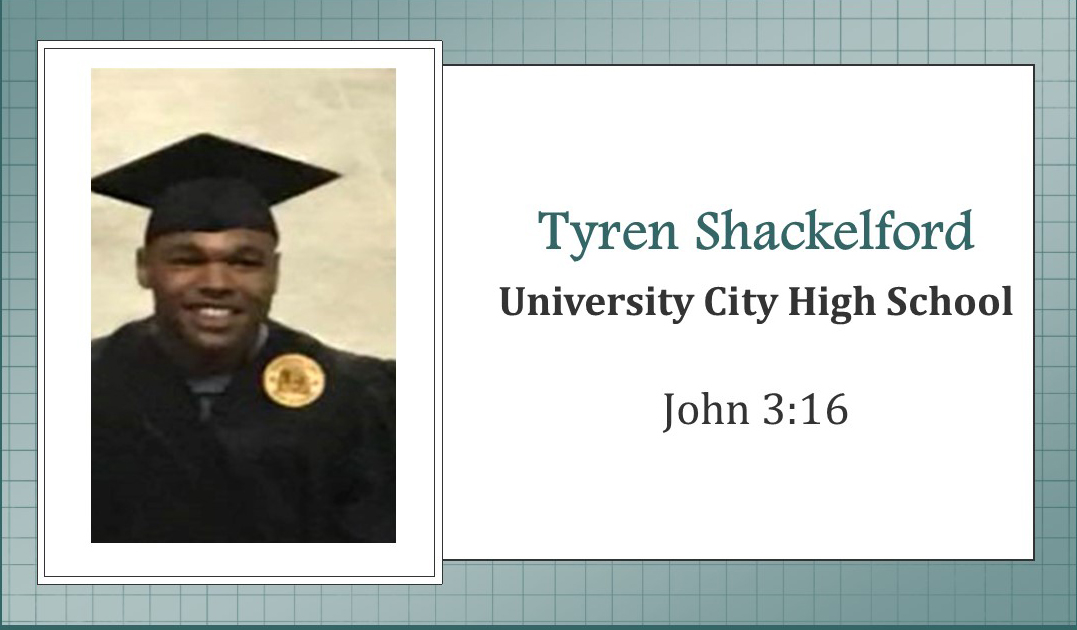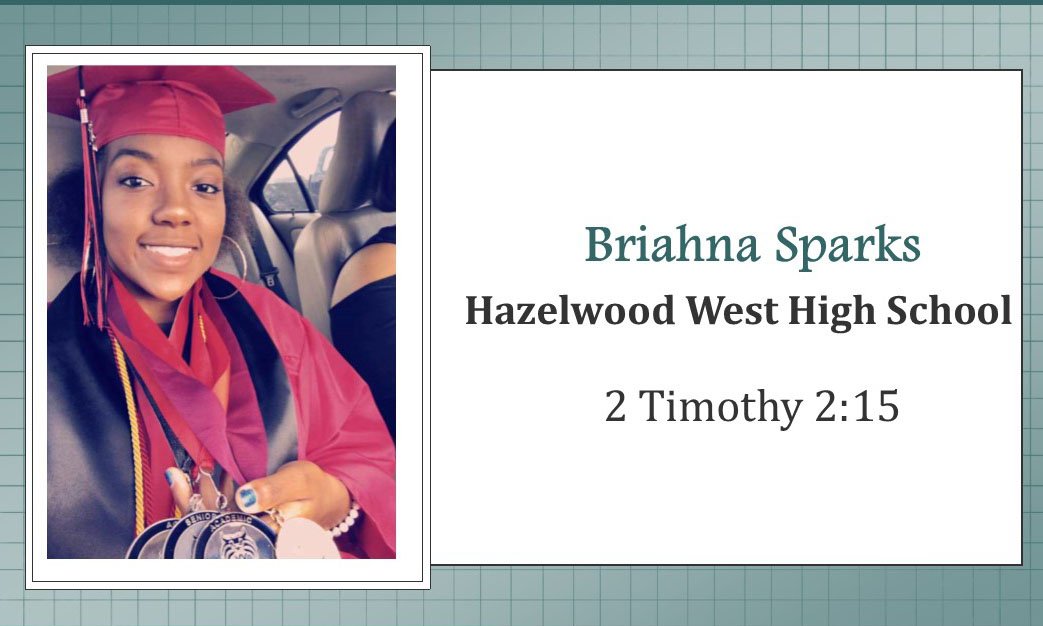 Message to the Class of 2017 from Pastor Brian K. Jackson
The time has come for you to take your rightful place as leaders in society. Gone are the days when you can waste time, for you now realize that time is that precious thing that life is made of.

Today you start another leg of your journey in life, how you end will be determined by the foundation you choose to build your life upon. So on this day I recommend Jesus as the one true and sure foundation that will never fail you. Remember Psalm 127, "Except the Lord build a house they labor in vain that build it: except the Lord keep the city the watchmen waketh but in vain.

For a clearer understanding to this Class of 2017, remember to always keep the Lord first in your life. Let Christ be first in your home, first in your career, first in your finances, first in your entrepreneurial ventures; let Christ be first place and in all your ways acknowledge Him and He shall direct thy path. Proverbs 3:5-6.

Class of 2017 your future looks bright; the way that lay ahead is paved with bountiful blessings, if you allow Christ to lead you. For the Bible says... "The steps of a good man are ordered by the Lord." Psalm 37:23a.